Welcome to CDT Inter SA
Do you have a project ?
An investment ?
A purchase ?
Let's talk about it !
We will assist you all the way through :
from the very beginning to the finalization of your project !
Your are a raw material importer ? Compare our prices, services and quality!
YOUR OBJECTIF IS OUR OBJECTIF!
About us
CDT Inter SA is an international trading company, operating also as a project integrator and representing important industrial groups from mostly North Africa.
CDT Inter SA is operational since almost 20 years based in Switzerland with its head office in Rolle, located between Geneva and Lausanne. CDT Inter SA is a customer oriented company, committed to quality services.
Over the past almost two decades, CDT Inter SA has built a solid reputation based on these two principles.
By expanding its international operations, CDT Inter SA has established representative offices in Algeria and Dubai.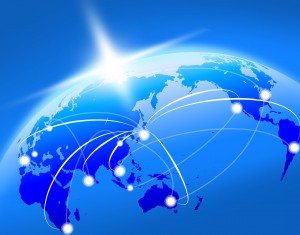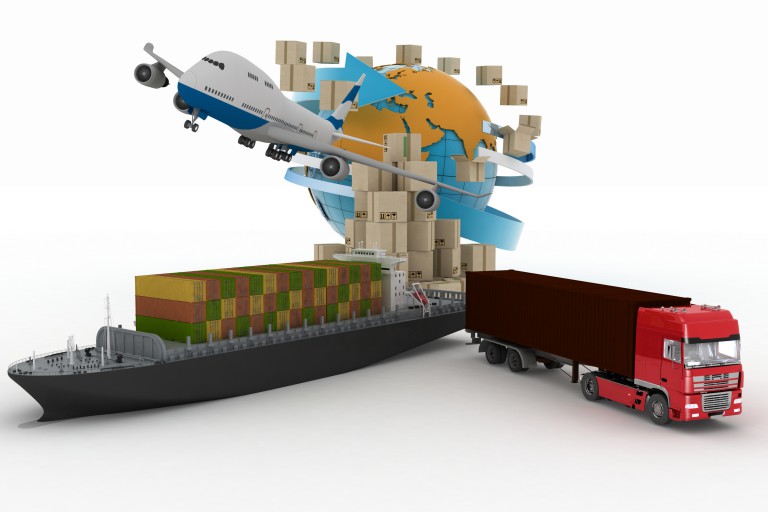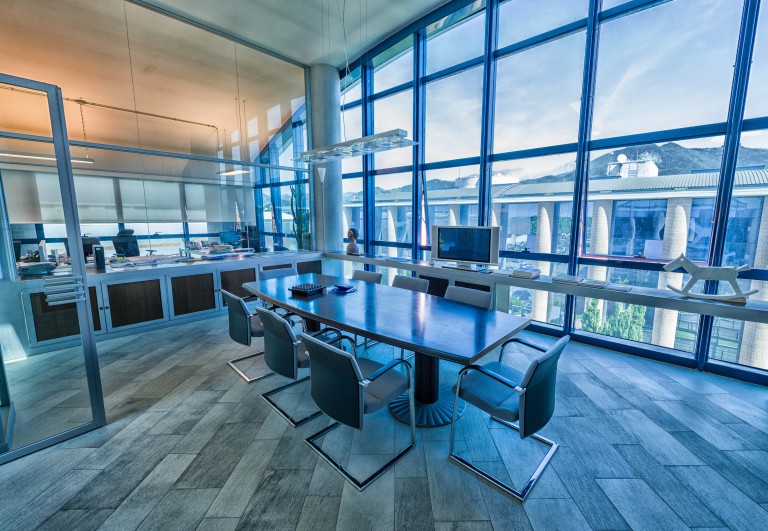 Location
Our office is located in Rolle, a small town between Geneva and Lausanne. The city of Rolle has been created by Louis II de Savoie in 1330. Today, there are almost 6000 inhabitants called "Les Rollois". Everyone agrees that life is very enjoyable in the region of Rolle. Its charm is much appreciated. Rolle has never developed in a disproportionate way. Nevertheless, one can find everything one needs (schools, shops, banks, light industries, craftsmen, hotels).  Finally, Rolle hosts a number of European head offices of large international companies.
Our services
Representing large industrial groups
CDT Inter SA represents several large industrial groups
in Africa and the Middle East (MENA region).
For some CDT Inter SA is their exclusive agent,
for some assisting in their introduction in some countries.
Each business is selected carefully and in line with the tenders.
Project integrator
The engineering department of CDT Inter SA offers personalized global industrial services of turnkey factories on the basis of thorough analysis with the following main focuses: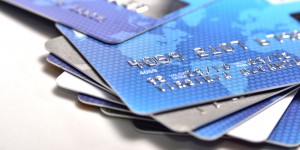 Project feasibility study
Market analysis
Financial analysis
Selection and equipment purchase with either the participation and/or the agreement of the customer
Technology transfer
Staff training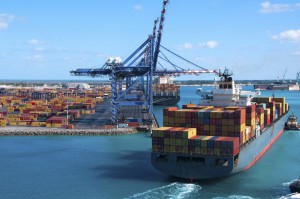 Installation and startup of the production equipment
Supply of the required consumables
Technical assistance provided to the client from the startup of the production for a minimal period of one year
Hiring foreign staff if necessary in order to assist the operation of the production line
The set up and finalization of an industrial project needs a number of different components, each specialized in its own area. CDT Inter SA offers to take control of all aspects and operate as a conductor. This will mainly facilitate the investor's task to have only one contact person from beginning to the very end, including the financial aspect of the project as the investor only opens one credit letter. CDT Inter SA's experienced staff will handle every detail including the submission of various suppliers and their equipment which will be chosen by the investor.
Furthermore, by purchasing through CDT Inter SA in Switzerland, a better price can be offered because of the privileged relationship CDT Inter SA has with its suppliers.
Additional services
CDT INTER SA is a keen supporter of the trade label "North-South and South-North" avoiding wherever possible the one-way trade. Our ideology is based on the strong desire to encourage the economic development of our customers.
Consequently, our export department with its elaborated strategies is at the entire disposal of our clients, assisting them with the marketing of their products on an international scale.
CDT INTER SA operates globally but with a particular focus and privileged connections in the following countries: Algeria, the United Arab Emirates, Egypt, Morocco, Turkey, Oman, Belgium, Portugal, Italy and Germany.
Please do not hesitate to contact our sister company LAD TRADE SA for any question related to international trading of raw materials
Staff
Main office
Thanks to its experienced, multicultural and multi-language staff, CDT Inter SA can guarantee successful business.
Engineering staff
Our interdisciplinary team composed of a range of European experts and experienced engineers operates together with the local teams. CDT Inter SA has finalized a number of turnkey factories internationally and thus has a strong experience in the field.
OUR PROJECTS
Finalized projects
Our engineering department took part in the development, realization and implementation of several highly important key projects such as:
– bopp film manufacturing plant, pet granulate manufacturing plant, pet bottle manufacturing plant
– optical discs manufacturing plant (CD, DVD, CD'R and DVD'R)
– plastic and magnetic cards manufacturing plant (credit cards, telephone cards, etc.)
– TV and electronic material assembly plant
– earthenware factory
– plastic pipes manufacturing plant (PE/PVC)
– essential oils manufacturing plant
– electrical cable plant
– fish processing plant
– unit production of mineral water
– washing machine plant
– optical glass prodcution plant
– aluminium and coper recycling plant
Current projets
Our engineering department is about to carry out the following projects of great scale:
– sandwich panel plant
– pharmaceutical packing plant
– toothpaste production plant